The Team Lead Approach
How Wealthsimple Achieved Customer Service Excellence with Diverse QA Scorecards

Join us for an exclusive fireside chat with Anne Dorval, Senior Associate, Client Experience Operations & Enablement at Wealthsimple, global finance leader with over three million users and $20 billion in assets. Discover how they merged the role of team lead with QA for clearer insights, more effective coaching, and enhanced customer experiences.
We will dive deep into how this groundbreaking approach is setting new standards in customer service excellence by empowering team leads to drive quality assurance and coaching directly from the frontlines. Also, get a sneak peak into the magic behind their workflow — from tailored scorecards for each business-line and their future approach to AI-driven performance KPIs.

When: Available Now
Where: On-Demand
By entering your email address, you agree to receive marketing communications in accordance with our Privacy Policy.
Connecting team leads to frontline insights
Traditionally, companies deploy a separate quality team for grading and evaluations. This isn't the case at Wealthsimple — they empower team leads to own and drive quality analysis and coaching from start to finish.

In this webinar, we'll uncover:
Direct Connection to Frontline Insights: Discover the benefits of integrating team lead roles with quality assurance, ensuring firsthand insights, clearer communication, and more effective coaching.
Tailored Scorecards for Varied Lines of Business: From investments to taxes, learn how Wealthsimple's tailored scorecards ensure excellence across all services.
Calibration Mastery: Ensure consistent agent feedback by aligning your team leads through calibrations.
Next-Gen Quality Management with KPI Dashboards: Explore next-gen quality management where AI-driven KPIs pinpoint coaching opportunities and risk areas without the need for manual grading.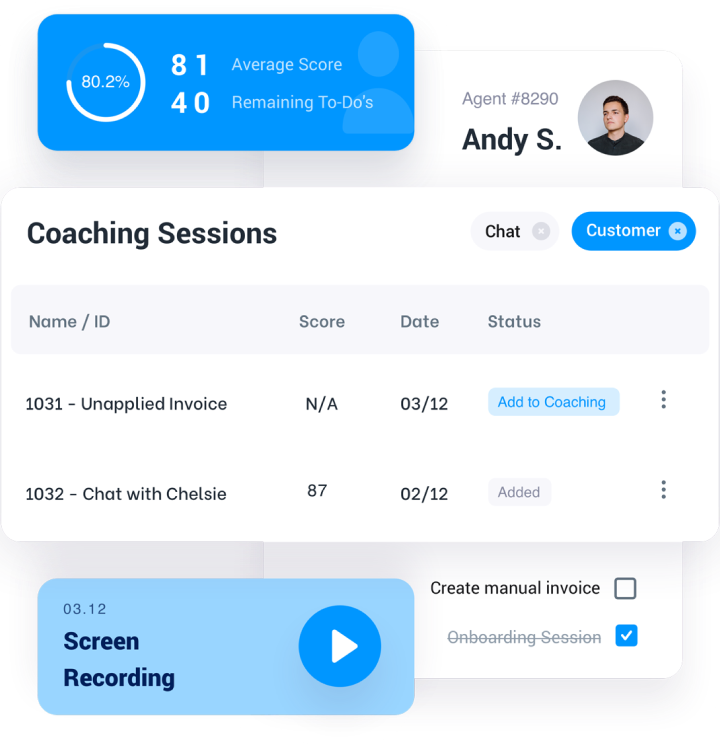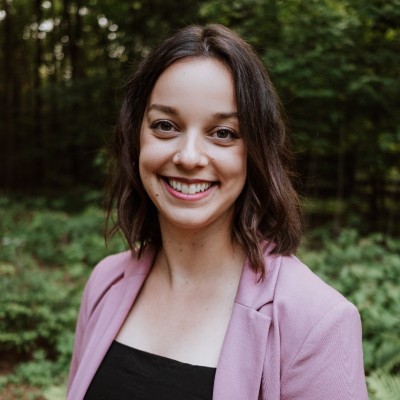 About Anne Dorval
Anne is the Senior Enablement Associate for Wealthsimple where she oversees client experience operations, enablement, and quality assurance. Prior to joining Wealthsimple, she worked customer experience in the hospitality industry.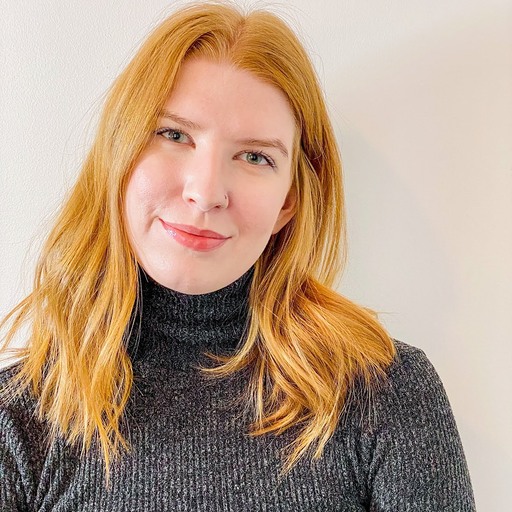 About Haley Fortune
Haley is the Content Marketing Manager at MaestroQA where she spearheads the new Product Webinar series. MaestroQA offers modern QA software that helps support teams identify and automate agent coaching opportunities to empower their team and optimize customer experience.