From Friction to Fan:
Empowering Agents to Overcome Customer Service Challenges

In a market saturated with choices, it's no longer enough to just solve customer issues; the aim is to transform them into fans who advocate for your brand. Customer service agents are the key catalysts in this transformation. They not only address concerns but also create memorable experiences that foster brand loyalty. The differentiating factor? Equipping agents with the tools to not only solve problems but to convert challenges into delightful brand-building moments.
Join this dynamic workshop with MaestroQA experts and Evolution Coach Sandra Ortiz. Dive deep into the art and science of agent empowerment and its potential to transform your customer service approach, transitioning from problem-solving to creating brand advocates.
When: Available Now
Where: On-Demand




By entering your email address, you agree to receive marketing communications in accordance with our Privacy Policy.
Go beyond traditional coaching. Empower agents to turn challenges into opportunities.
What you'll gain insights into:
Empowerment in Action - Training agents to recognize, react, and reshape interactions that might lead to friction.
The Fanatic Formula - Craft support strategies that don't just satisfy, but delight, build trust and convert customers into brand advocates.
Coaching for Confidence - Arm your agents with tools and strategies to handle even the toughest of situations with grace and poise.
Targeted Evaluations - Evaluate agents and deliver customized coaching that brings out the best in every agent, allowing them to go beyond the script and truly connect.
Evolving with Feedback - Implement dynamic feedback mechanisms that continuously refine the support process, turning insights into action.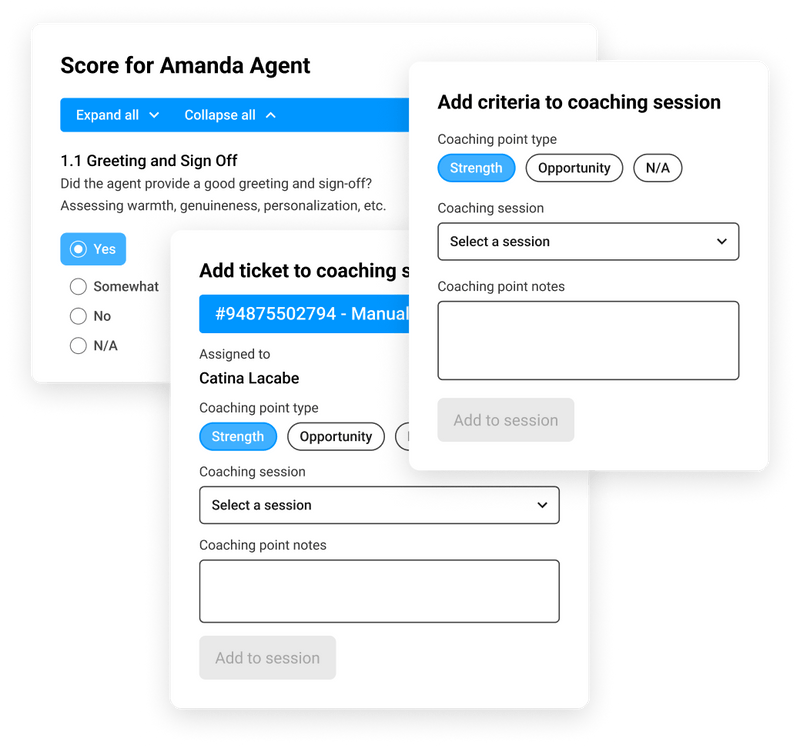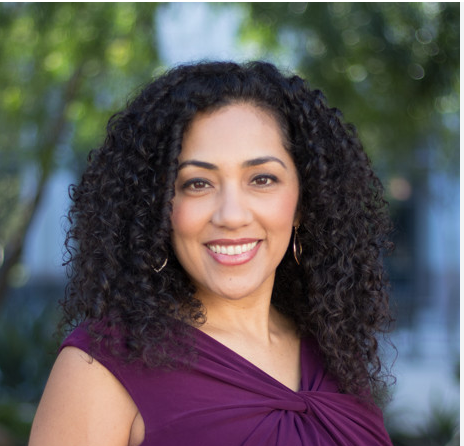 About Sandra Ortiz
Sandra is a passionate and dynamic facilitator and executive coach whobrings her vast experience in talent management, leadership development, team development, and culture transformation to create breakthrough results for her clients. Sandra is recognized for her deep organizational development experience, intuition, and ability to easily connect with and bring multi-generational and diverse workforces to work together more harmoniously and productively. She has over 20 years' experience including serving as an advisor to Fortune 500 C-Suites and senior executive teams in global and matrix organizations operating in the US, Europe, Latin America, and Asia.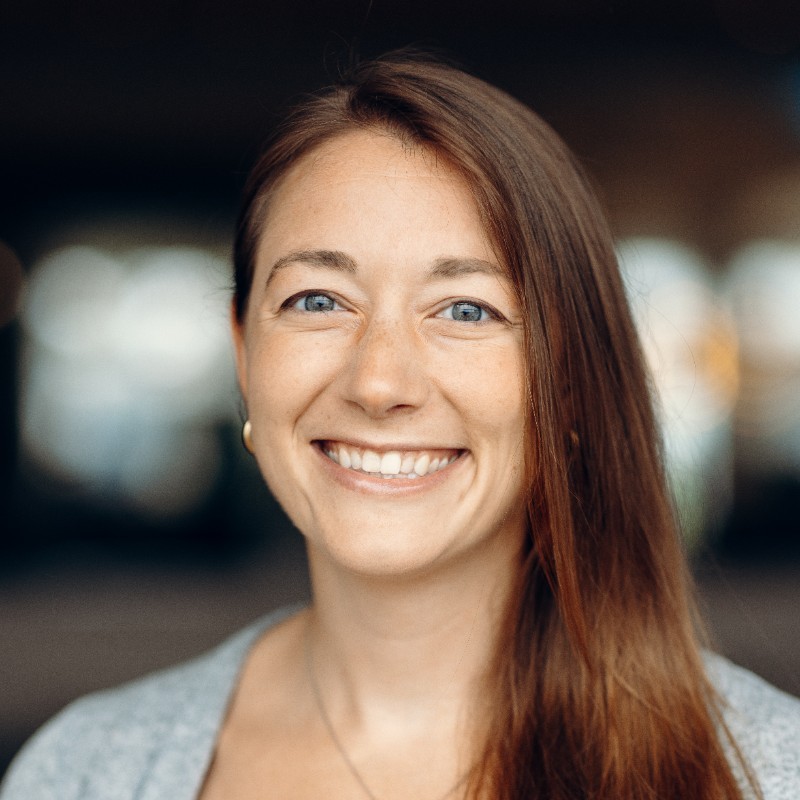 About Michelle Vanchieri
Michelle is a Director of Customer Success for MaestroQA. She manages a team of customer success managers who advice on quality, coaching best practices, and architecting complex workflows.